Individual
Training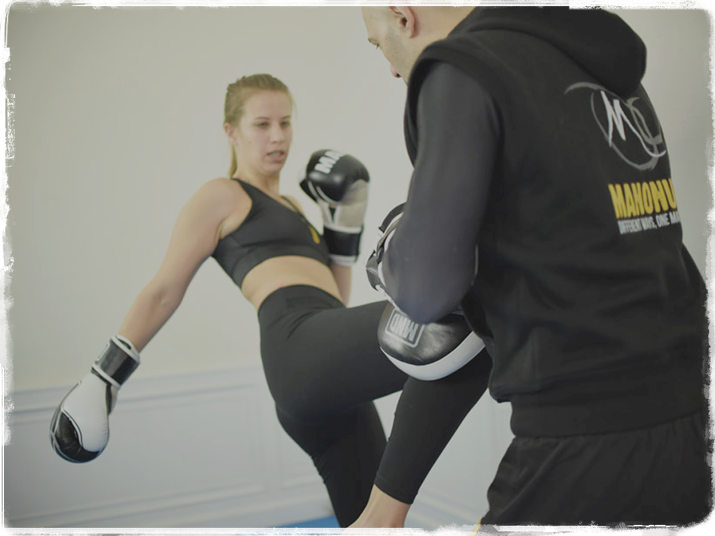 Getting "one-to-one" training through private classes with a personal trainer is obviously the best way to learn any martial art, combat sport or self-defense, as the full focus of the teacher during the training session is on you.
Individual development is, therefore, faster and better than with any other type of training, as the lessons are customized to fit the student's needs.
So, if you're looking for a personal coach in Brussels, or anywhere else, go ahead and get in contact with us.